WHY CLEANSE?
A juice cleanse is a total system reset designed to help hydrate and heal.
At New Moon Market we have a cleanse program designed for every experience level. Whether you're a beginner, a seasoned juicer, or somewhere in between, we encourage you to start where you are.
Our knowledgeable staff is here for you every step of the way. There is no better time than now to start living healthy!
RENEW
Flush harmful chemicals and stress-related toxins from your system
HYDRATE
Each cleanse includes 96 fluid ounces of juice per day
ENERGY
A caffeine-free way to increase alertness and improve vitality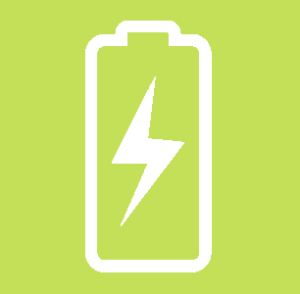 DIGESTION
Allow your system to reboot with a flood of nutrients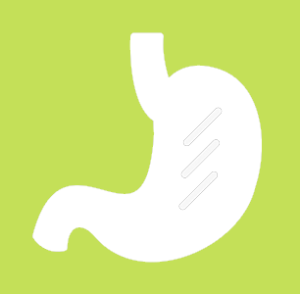 ANTIOXIDANTS
Protect your cells, improve your heart health, and lower your risk of infection
WEIGHT LOSS
Help control cravings by taking a break from high-calorie, processed foods
HOW DO I GET STARTED?
All of our cleanse packages at New Moon Market include six juices per day at length intervals from one to five days. We also offer a half-day cleanse with three juices plus soup and salad.
As the level of your juice cleanse increases, so does the intensity of the program. We recommend beginners start with Level 1 and work their way up to Level 3 as they become more advanced. See the full menu below to create the cleanse package that is best for you!
In order to fit all six juices into your day, we recommend drinking them in two hour increments. If this is too overwhelming, don't worry! Slow it down a notch. We want you to have a positive cleansing experience. The New Moon team is here for you every step of the way!
Click here to place your order online or give us a call at (407) 440-8147.